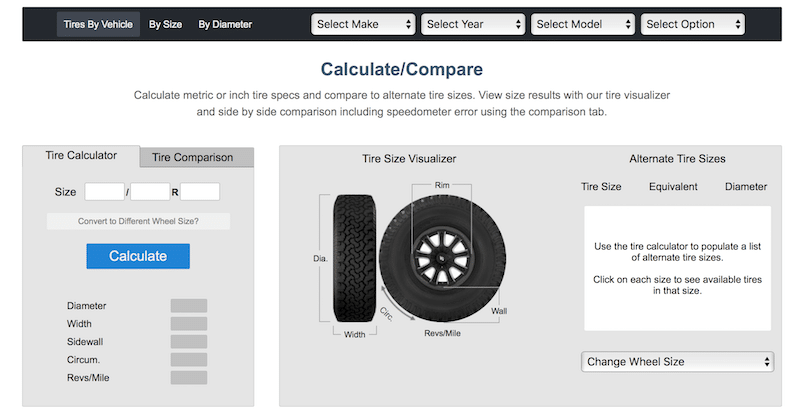 Tiresize.com seems to have been branded and built around the idea of a calculator their audience truly wants: A tire size calculator.
The tool allows visitors to enter the details of their required tire, and it then compares the metrics of various other tires.
This simple page has been linked to more than 3,000 times from 472 different websites.
Although a tire size calculator isn't the most exciting tool to share online, it's also picked up almost 400 social media shares to date.
We have an in-depth post on calculators if you would like to learn more about building one for your niche.
View Case Study
Detailed Pro
gives you the traffic and link opportunities you need to grow your search and referral traffic.
Our full-time marketers manually pick the best marketing opportunities for your website, so you can focus on what's important to you.