Utilising thirteen years of hands on, SEO experience
None of that '500 years combined' rubbish. Here's a sample of what we've done for ourselves...
First page for 'DJ Equipment' and 'DJ Forums'
The success of ranking my first website, MyDJSpace, was why I fell in love with SEO.
First page for 'Personal Development' and 'Personality Development'
With 70,000+ combined monthly searches, they helped create a top ten personal development blog we later sold.
First Page for 'Wordpress SEO'
There are few rankings more difficult than competing with other SEOs. This is no exception.
A Six-Figure Wordpress Plugin (and much more)
We created OptinSkin, the first ever plugin that allowed customisation of blog opt-in forms.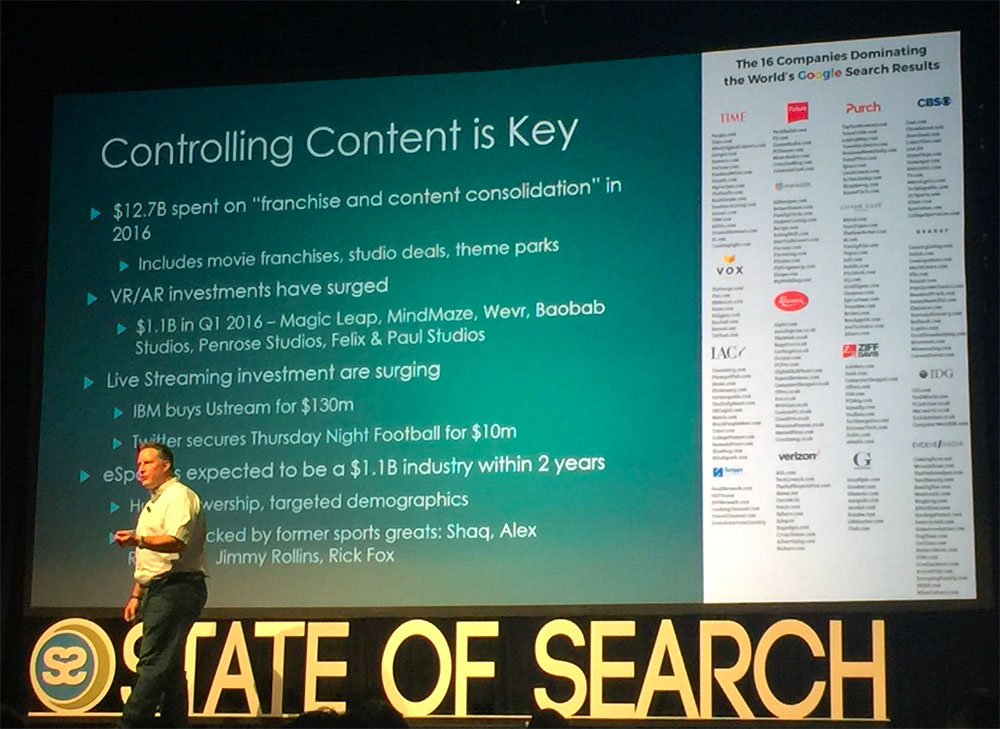 The awesome Duane Forrester, former SEO at Microsoft, now VP at Yext, using our data in a presentation (right side graphic).
Some people have kindly shared our story...
It took a long time to get to this point.

"teaches a system he uses to have websites appear on top of the organic Google search results".

"from a young age he developed an expertise in search engine optimisation".

"20 of the most important SEO blogs online"

"Allsopp believes that if your business is in any way reliant on Facebook, then you have to stick with it unless you are really going to go all in another platform"

"In just six days, the first episode of his newly released podcast was downloaded more than 18,000 times"

"stoked the Internet into a frenzy of imitation, complete with handy guides explaining how you, too, can get in on the gold"
We track what works, 24/7, and share our findings for free
Ranking for a popular search term is cool. Doing it over and over is much more fun.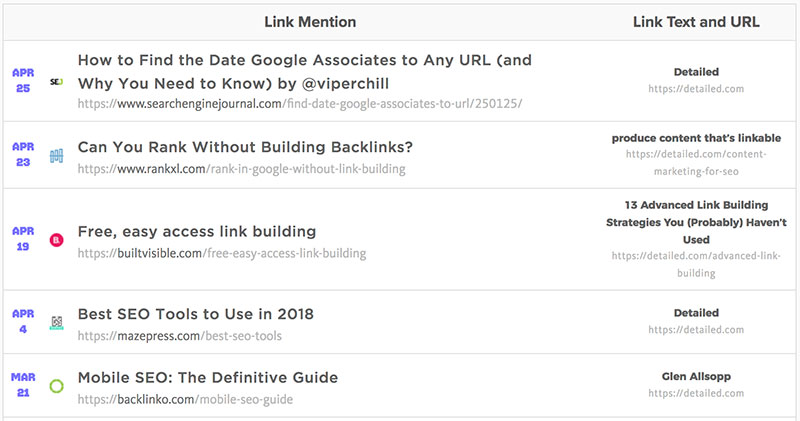 Actual links we've built to Detailed in 2018.
Working one-on-one with companies looking to grow
In the trenches, day after day, helping smart people grow their search traffic
"Thanks to Glen's in-depth investigation of our new website [..] we were able to get our rankings and leads back in a few short months"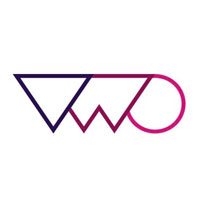 "Glen has been my go-to source for SEO advice and lessons for years, I've always found tremendous value in his content and advice."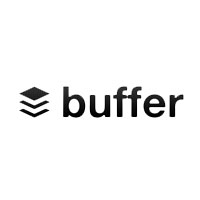 "When I decided it was time to get serious about SEO, one of the first items I put on my checklist was 'Book a consultation with Glen Allsopp.'"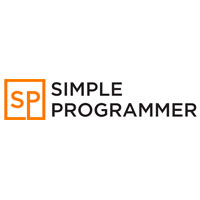 Josh Earl
SimpleProgrammer.com
Schedule a free call