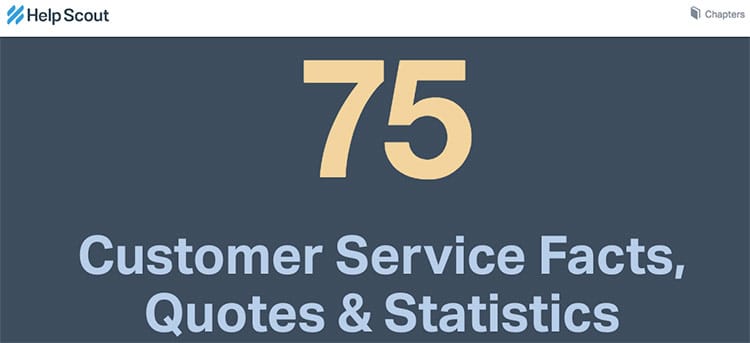 Helpscout are one of the biggest companies on the planet to help you manage customer service emails in one place.
They put together an article on "75 customer service stats, quotes and statistics", which the marketing web shared like crazy.
Since they're in the business of customer service, it also had the potential to send them a lot of new users.
I believe a key part of why this did so well is because it's really beautiful, and they made the content incredibly easy to digest.
Could you do the same for a relevant topic in your niche?
View Case Study
Detailed Pro
gives you the traffic and link opportunities you need to grow your search and referral traffic.
Our full-time marketers manually pick the best marketing opportunities for your website, so you can focus on what's important to you.