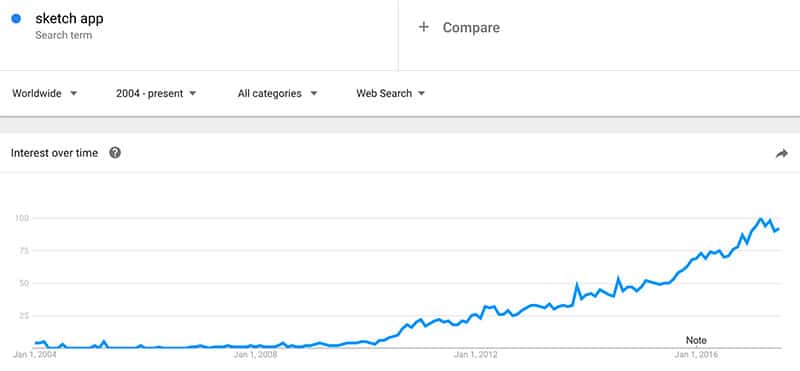 Over the last few months I've had to teach myself about a lot of new software programs.
When creating my most recent video I had to learn how to use Final Cut X, After Effects and Adobe Illustrator for the first time.
The most frustrating thing about learning was how many shortcuts did totally opposite things in FCX and AE, even though they were both made for editing videos.
Another piece of software with a steep learning curve is Sketch, which allows you to do 'professional digital design' on a Mac.
Sketch has rapdily grown in popularity over recent months.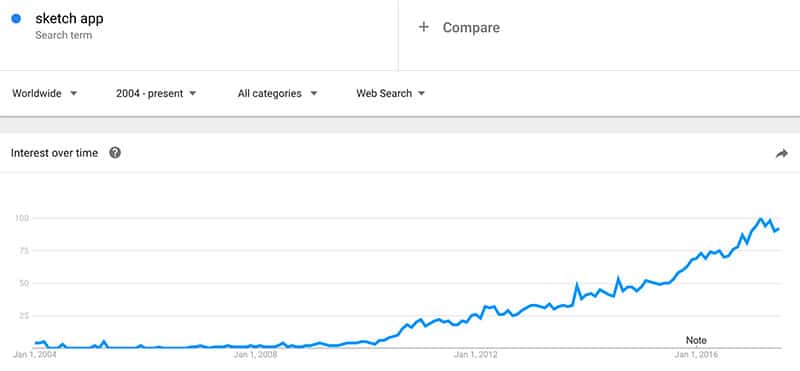 So how do you get some attention for yourself alongside the quick adoption of a particular piece of software?
You show people how to use it.
And not through detailed tutorials that take hours to create, but by sharing a list of common shortcuts that will speed up users' lives.
That's what Jeffrey and Robert did when they put together Sketch Shortcuts.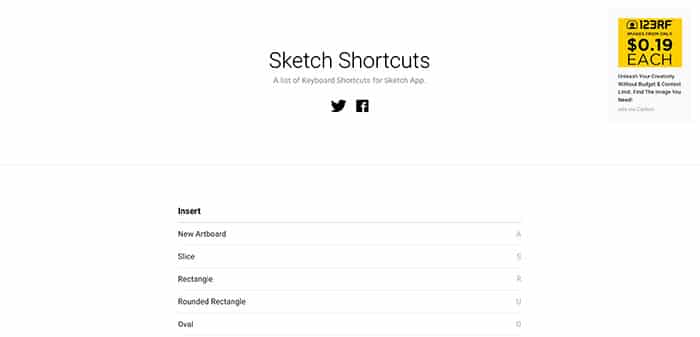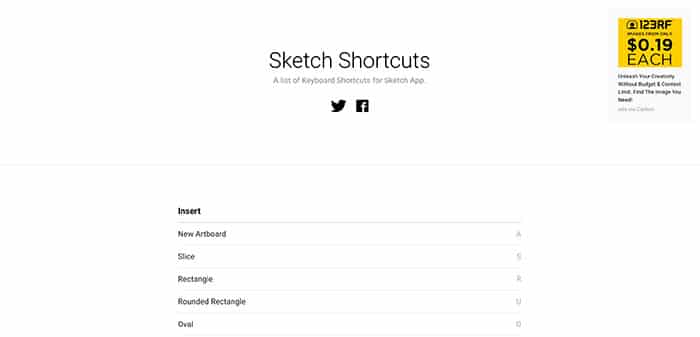 The site is both simple and valuable, and serves as a cheatsheet for those using the program.
To date, this one-page website has been linked to 709 times from 275 different websites.
According to SimilarWeb the site receives a consistent 40,000 visitors per month, which is incredible considering it's really just a list of items.
I don't expect to have to point out the obvious angle here, so what about you: Is there some popular software in your niche you could teach people to use in the same way?
If I was going to build my own site like this, I would probably create something for Screaming Frog.
It's an SEO crawler which helps you analyse websites and is becoming a standard tool to use in the marketing world.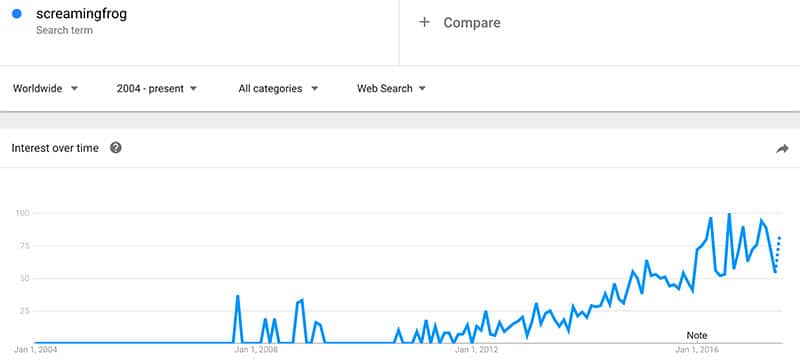 That said, even with already popular software like Adobe After Effects, I would have found a site like this incredibly useful in the last few months.
72% of traffic to Sketch Shortcuts is from search, even though they have so many sites linking to them.
They're no doubt helped by the domain name which includes the term they're trying to rank for.
Some of the terms they're ranking for include:
sketch shortcuts
shortcut sketch
sketch quick keys
sketch add shortcut
sketch hotkeys
While you should be fine building this type of website, you may want to reach out to software owners for permission to use their name in a domain.
To be safe, I would create something like SAppShorcuts.com (SApp = Sketch App) so that you aren't violating any trademarks with your domain name.
As I said though, I would be surprised if you had any legal issues since you're benefiting the program owner, but I do need this disclaimer here to be safe.
Keep the site focused on one thing, and make it easy to follow just like Sketch Shortcuts. Keep your own branding to a minimum (footer link) and see if you can get people who already write about that app or have given it reviews to link to your page.
Just a simple side project idea here, but one that could be very valuable.
94
Welcome to Detailed
We share content marketing case studies you can actually use, seven days per week.
We'd love for you to join us through one of the channels below…

Listen to our daily podcast

Follow us on Twitter (daily) or Facebook (weekly)

Subscribe for email updates (max once per week)

Watch our detailed site reports on Youtube