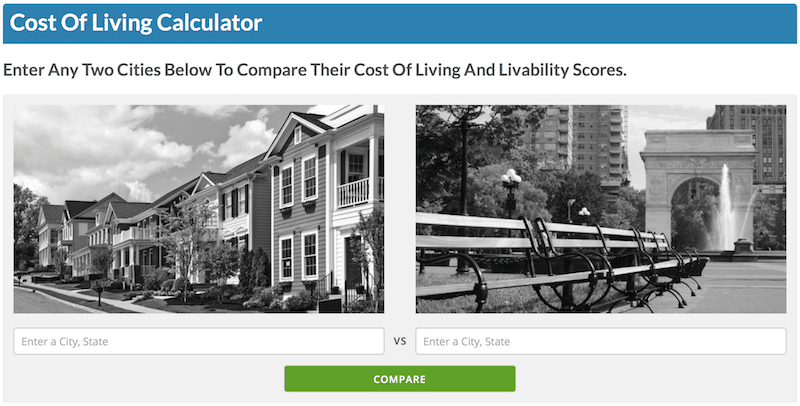 AreaVibes.com feature a Cost of Living Calculator which allows users to compare the price of living in various cities against each other.

This is particularly useful for anyone wishing to compare the cost of moving from one American state to another.

Picking up over 600 links from 140 different websites, it was clearly something worth putting together.

The calculator takes into account expenses like housing, transport and health care.

We have an in-depth post on calculators if you would like to learn more.

Tip

: Clicking the
icon on any page let's you open the specific site / article we're talking about.
Detailed Pro
gives you the traffic and link opportunities you need to grow your search and referral traffic.
Our full-time marketers manually pick the best marketing opportunities for your website, so you can focus on what's important to you.