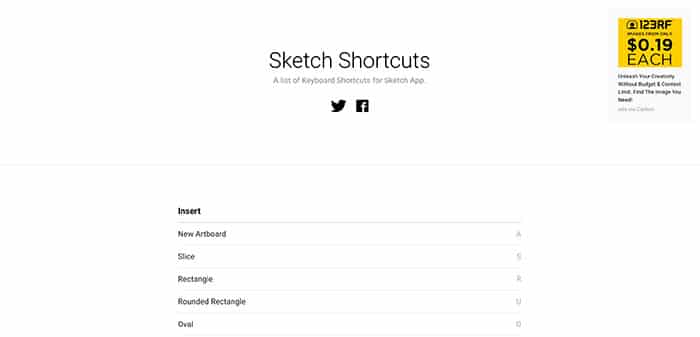 My argument today is simple: If there's a popular piece of software in your niche that many people use, create a side project site showing people the most popular shortcuts when using it.
That's what Jeffrey and Robert did when they put together Sketch Shortcuts.
The site is both simple and valuable, and serves as a cheatsheet for those using the program.
To date, this one-page website has been linked to 709 times from 275 different websites.
According to SimilarWeb the site receives a consistent 40,000 visitors per month, which is incredible considering it's really just a list of items.
View Case Study
Detailed Pro
gives you the traffic and link opportunities you need to grow your search and referral traffic.
Our full-time marketers manually pick the best marketing opportunities for your website, so you can focus on what's important to you.