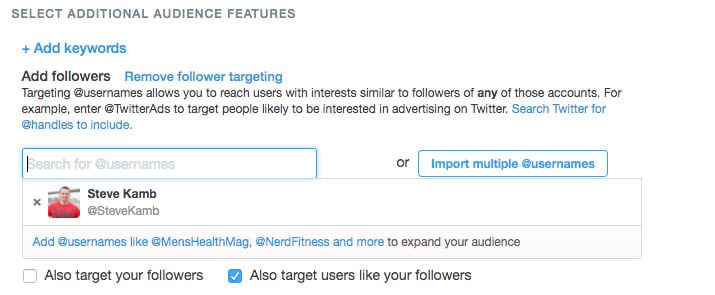 Today I'm sharing another free tool which is infinitely more simple, but has been incredibly valuable to me.
I can sum up what the tool does in one sentence: It allows you to find who any Twitter user talks to the most.
That might not seem very useful, but consider these three points:
If you can't get an 'influencers' attention, you can get the attention of the people they closely follow instead
You can find other big players in any niche you may wish to connect with
You can run hyper-focused Twitter ad campaigns on a much larger set of people
If that sounds interesting to you…

You can go directly to the tool here: Find Twitter Influencers

You can read my tutorial here: Twitter Influencers Tutorial

Tip

: Clicking the
icon on any page let's you open the specific site / article we're talking about.
Detailed Pro
gives you the traffic and link opportunities you need to grow your search and referral traffic.
Our full-time marketers manually pick the best marketing opportunities for your website, so you can focus on what's important to you.