Here's What You Can Really See from Space (Hint: It's Not the Great Wall of China)
923,000 Facebook Shares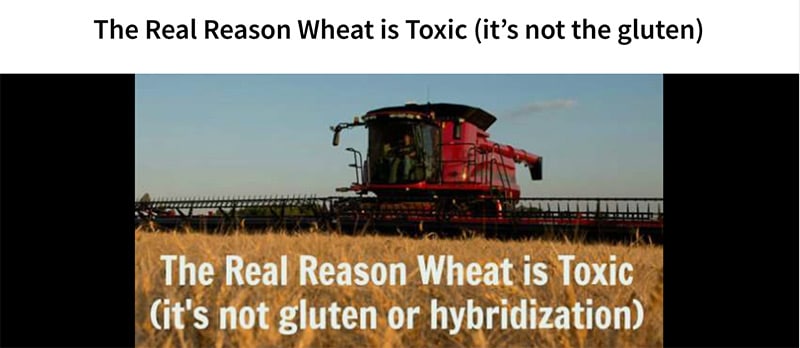 You've likely heard that the only man-made object you can see from space is the Great Wall of China.
A friend of mine likes to point out to new people he meets that it's a common misconception, and not actually true.
Google – visa NASA – says you can't see it from the moon, so it's a pretty popular myth that has traveled around the globe (just not higher than it).
Continue reading