How Running A Premium Competition Can Win You More Than Prizes
14,000 Facebook Shares / 2,600 Backlinks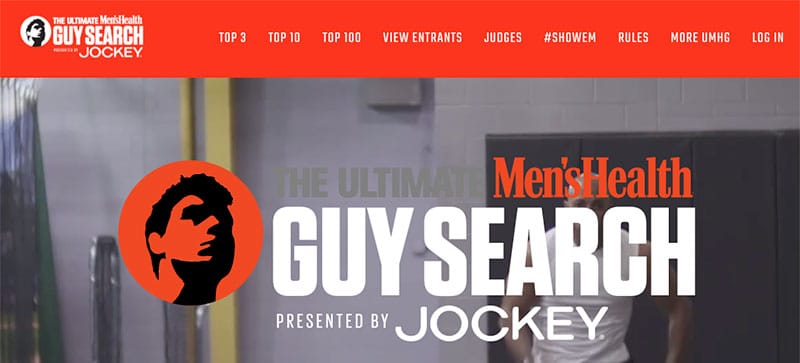 Almost 50 years ago, Andy Warhol famously said: "In the future, everyone will be famous for 15 minutes".
Today, it seems programs like American Idol and platforms like Instagram fulfill this prophecy every few days. And even if the fame is short-lived, the people who provide the opportunity still receive a lot of credit.
Popular Fitness magazine Men's Health tapped into the enduring quest for fame with their "Ultimate Guy Search". Since beginning in 2014, it has received over 14,000 Facebook shares and picked up 2,600 backlinks.
Continue reading