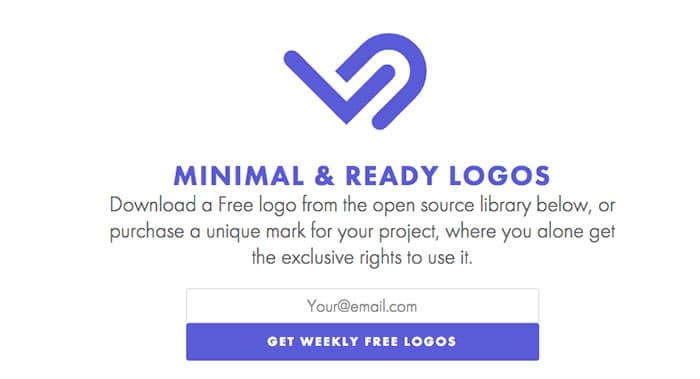 Not only does valuable, free content get shared, but you can use it to establish your authority in a niche, funnel people towards your premium offerings and use it to entice people to join your email list.
That is exactly what Fairpixels.co have done with their side-project, Logodust.
Fairpixels uses Logodust to give away open-source logos and reaches up to 100,000 visitors a month.
This simple page has also been shared on Facebook more than 1,300 times.
This traffic is then funneled to two premium products – a "one off" logo service which they charge at least $400 for, and two monthly subscriptions priced $1,450 and $2,175 respectively.
View Case Study
Detailed Pro
gives you the traffic and link opportunities you need to grow your search and referral traffic.
Our full-time marketers manually pick the best marketing opportunities for your website, so you can focus on what's important to you.