We Track What Matters (At Least to Us)
You can relay on our amazing features list and also our customer services will be great experience for you without doubt and in no-time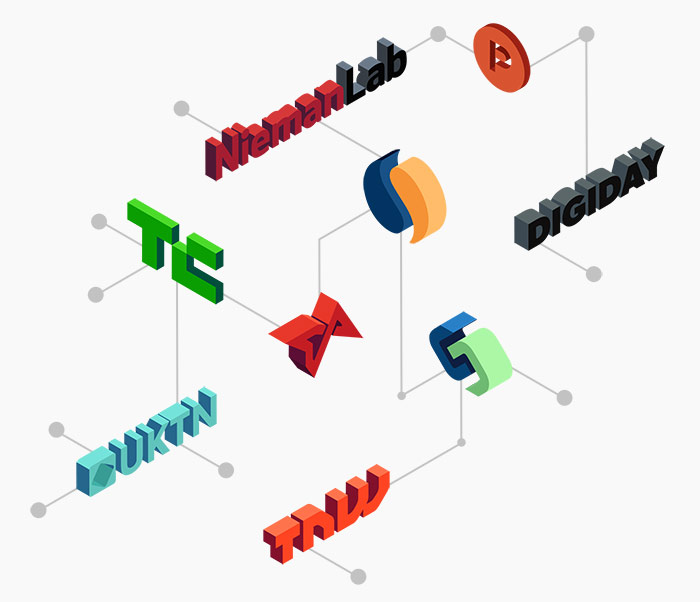 This page is here for the future.
Thanks for the honesty!
As you can see, there's not much on this page at the moment, so if you found it, you're a little early. There is a huge feature I have planned, mostly relating to
this tweet
, which is where all of the individual links will live.