I Can Only Hope of Ever Building Something As Creative as GoodUI.org
43,000 Facebook Shares, 11,800 Backlinks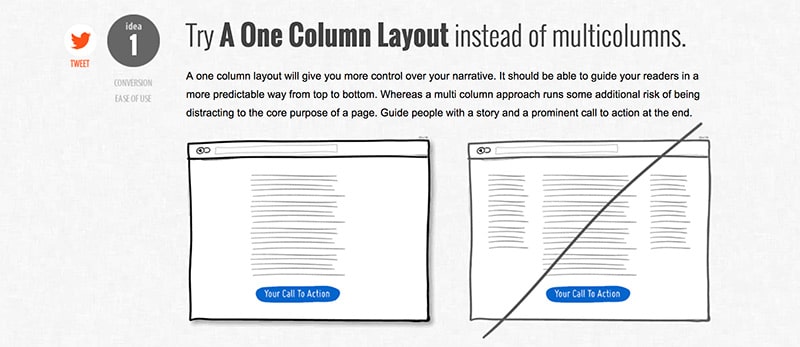 As soon as I set eyes on this website I knew it would have impressive numbers to go with it, even if it only consists of a single page.
I wasn't wrong.
With over 43,100 shares on Facebook and links from 1,570 different websites, GoodUI.org is the epitome of what it takes to create something remarkable and be rewarded for your efforts.
What I'm even more impressed by is that they've elegantly integrated an opt-in form into the header and footer of the website, which assuming is their only form of lead generation, has brought them over 44,000 subscribers.
Continue reading