This Opportunity to Be an Industry Leader Didn't Exist 12 Months Ago
18,789 members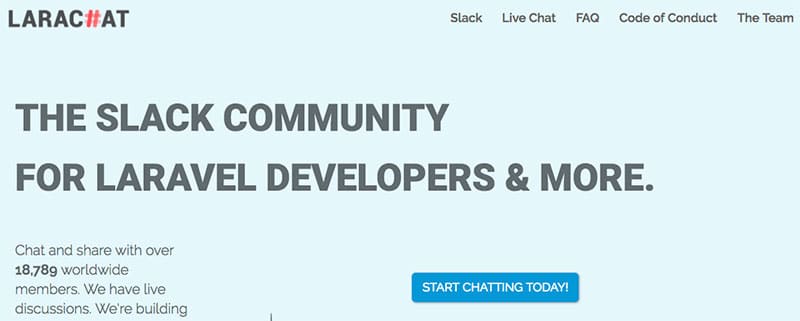 If you want to build a community online, what do you do? Start a Facebook group? Create a forum? Maybe start a weekly discussion around a Twitter hashtag?
But there is another option: Create the Slack channel for your niche.
Slack wasn't really a 'thing' a few years ago, and the idea to create a Slack channel for a community was barely possible a year ago, so this is a fresh opportunity to put yourself front and center of a growing trend.
Continue reading