Here's Why Tens of Thousands Flood to Nerd Fitness Every Week (And It's Not Because of Their Content)
1.5 Million Forum Posts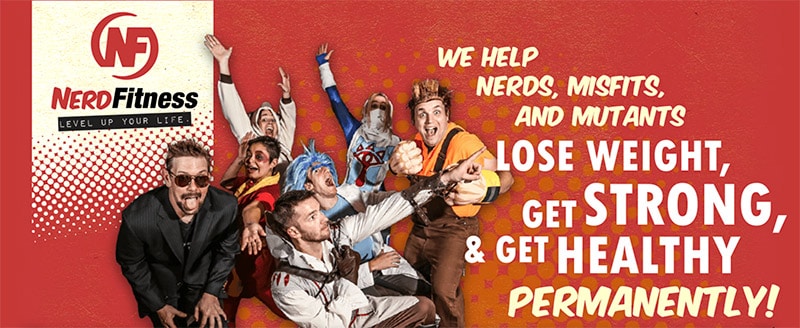 Though I actively avoid marketing conferences and meetups these days, I did used to be a lot more open to sitting down and meeting with people I admire in the online marketing world.
One of the people I met up with in South Africa was Steve Kamb, of Nerd Fitness fame.
Steve's site reaches millions of people each month and has enough incredible content ideas to inspire a months worth of Detailed updates, but that's not what I want to discuss today.
Continue reading