The Latest Research We've Published
Actionable insights on growing your search traffic.
Published: March 28th, 2018
Using our private link tracker we delved into the top types of content that still encourage people to link out.

Updated: December 3rd, 2017
This is not your usual link building guide. You won't find "write guest posts" or "submit to directories" here.

Published: August 7th, 2017
If you want to know what it really takes to find great backlink opportunities then look no further.
For more in-depth SEO analysis, you can read the posts on our blog.
Check the backlinks of the world's top sites, free.
We've search the web each day to find links that matter.
90,000+
Unique backlinks discovered every day from quality sources.
3MM+
Total backlinks in our entire database and growing daily.
Link Checker
In the Press
Previously 'ViperChill', our team has grown, and our name has changed
"Allsopp's SEO podcast stands head and shoulders above the other podcasts"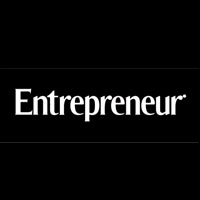 Eric Siu
Entrepreneur.com
"from a young age, Glen developed an expertise in search engine optimisation."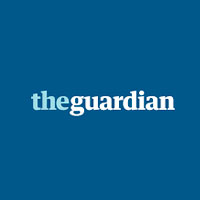 Vicky Baker
TheGuardian.com
"strikingly interesting and informative collection of resources on all things SEO"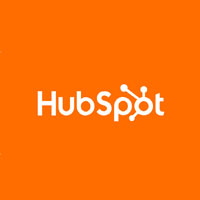 Matthew Barby
Hubspot.com
Headline: "20 of the most important SEO blogs online"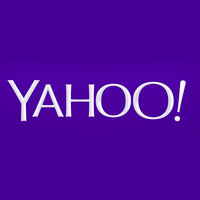 Pat Owings
SmallBusiness.Yahoo.com
Need more traffic? You're in luck...
Our full data is available to all. No limitations. No upsells. No email required.