Detailed, actionable SEO audits recorded on video
Get professional, actionable feedback on your website in the next four days.
Sold out
Learn more I'll tell you what's great, what's not, and how to take your results to the next level.
recorded for results
Actionable feedback on what to change
"Really excellent stuff in there, and I agreed with 95% of your critiques (which is rare, as I'm a picky, opinionated guy myself)!"
Rand Fishkin, Founder of

($50M ARR)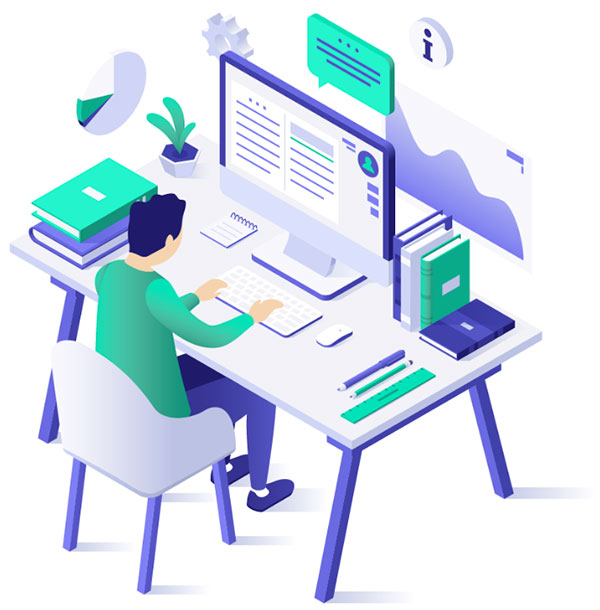 the best seo software
Using premium tools to find issues, live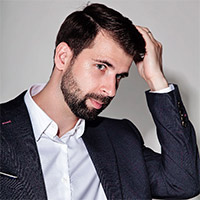 "Glen is evidently one of the brightest SEO people on this planet and one of very few people I reach out to for SEO advice."
Tim Soulo, CMO of

($40M ARR)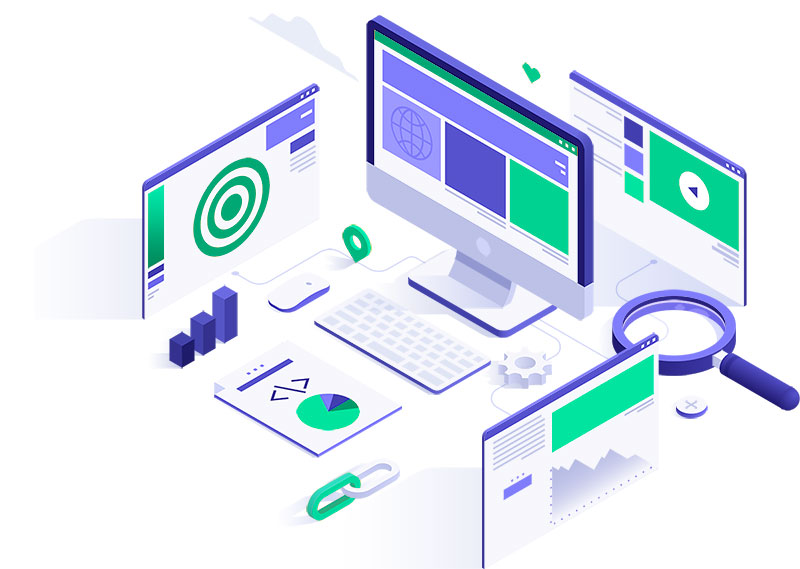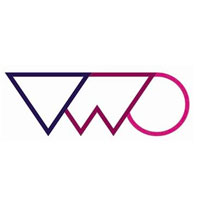 "Thanks to Glen's in-depth investigation of our new website we were able to get our rankings and leads back in a few short months."
Siddharth Deswal, VWO.com (8-Figure Saas Startup) Perfect for Startups
Meet your new marketing wingmen

Hey, I'm Glen Allsopp.

That isn't me in the picture. It is however one of the highlights of my 13 years building websites: The vice president of a $200m/year company using my own market data (on companies dominating Google) in one of his presentations.

I don't call myself an expert but I will admit I'm obsessed with figuring out what works when it comes to marketing online businesses.

I've had failures on my journey but some successes include selling a personal development blog for five-figures, building a six-figure WordPress optin plugin and then a 7-figure marketing agency.

Myself and Nigel Prior, a full-time SEO at Detailed who has helped add millions of visitors to our client websites helped achieve the results you see below...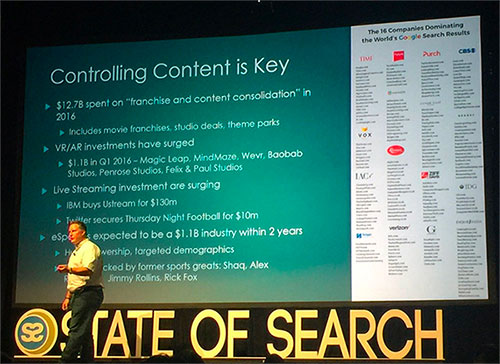 Search traffic to this very website (2019)

Traffic to Detailed.com has grown from nothing to over 30,000 visitors each month from Google alone (and I barely have any time to write).

Client recovering search traffic (November 2018)

After six months of traffic declining we were very happy that the hard work paid off and rankings to this site recovered strongly.

Client search traffic growth (last 6 months)

Steady, consistent growth has seen this client have record traffic months and bring in far more targeted visitors to their site.
Simple Pricing
Sorry, we're sold out (Dec. 2020)
We have more orders than we can handle at the moment. Apologies in advance!
Video Audit
$40
once-off
Includes:
10-minute video review
Fully actionable recommendations
Private, high-definition upload
Delivered within four days
Sold out
2x Video Audits
$70
once-off
Includes:
Everything included in a single audit (private, actionable, 72 hour delivery) but performed on the same site by Glen and another Detailed.com SEO. Save $10.
Sold out
Don't worry, you'll be keeping good company
"Really excellent stuff in there, and I agreed with 95% of your critiques (which is rare, as I'm a picky, opinionated guy myself)!"
Rand Fishkin, Founder of

($50M ARR)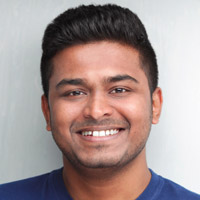 "I've been following Glen's SEO guides since the ViperChill days. To have him audit Buy Me a Coffee was a no-brainer. He overdelivered."
Jijo Sunny, Founder of

"Glen has been my go-to source for SEO advice and lessons for years. I've always found tremendous value in his content."
Ash Read, Editorial Director

(8-Figure ARR)

"Some super valuable feedback and pointed out some flaws in my site and SEO strategy, along with loads of tips for how to improve."
Chris Roebuck, Founder of

"If you're looking to skill-up in actually getting site to rank, Allsopp's content is a must read."
Matthew Barby, Acquisitions

($375M ARR)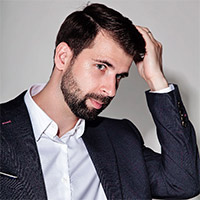 "Glen is evidently one of the brightest SEO people on this planet and one of very few people I reach out to for SEO advice."
Tim Soulo, CMO

($40M ARR)
"Detailed performed a manual, in-depth check of our site and found a number of things we're going to be implementing into our SEO strategy in the coming weeks and months"
Nathan Barry, Founder

($25M ARR)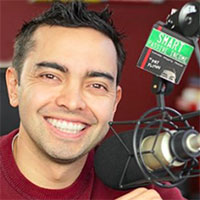 "I've hired various SEO experts and Glen was still able to find room for improvement. Nobody else has his kind of talent."
Pat Flynn, Founder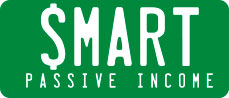 (~$120K/m)
Frequently Asked Questions
How quickly will I receive my audit?

Your video audit will arrive within four days of your order. It will be uploaded privately so only you (and your team, if you like) can access it.

Can I purchase more than one video audit?

Absolutely, but please note we only allow one video review per website (unless you choose the $70 option, which is two independent reviews).

Can you help non-English sites?

Unfortunately not. SEO especially is a very language-driven thing and while we can identify technical issues it makes our life 10x harder. It's better to hire a marketer fluent in your language.

Are there some industries you don't help?

We do not work with adult, gambling or casino related websites. We have nothing against them, we just don't know the industries well enough.

Can you review a website I don't own?

As long as the site is in English and not adult or gambling related that's absolutely fine. Many SEOs ask us for a second opinion on client sites.

Can I ask you specific question about my site?

If I can answer it by looking at your website and within 10 minutes, yes. After you order you can leave a comment with specifics next to your URL.

Will Glen perform these audits or someone else?

All videos are recorded by Glen, which is why we truly have limited spaces available and our doors are closed more than they're open.

Can you help implementing recommendations?

Unfortunately not. We are all in on our SEO course, SEO Blueprint, and aren't taking on large client projects at the moment.

Are your recommendations 'whitehat'?

While we push the boundaries experimenting on our own sites, our audit advice strictly follows Google's guidelines. All recommendations are based on personal, client and other real-world results.

Do you only make SEO recommendations?

Nine times out of ten I'll comment on your design and usability aspects as well but these are primarily SEO-focused audits. You can request specifics after you order.

Are you still donating to a dog shelter?

Yes! We raised thousands of dollars in the past 12 months. For every video audit ordered we fund the vaccination of two stray dogs against rabies for one year. Here's why.

Do you offer refunds?

Go on then, why not. Yes. 100% refund. No questions asked. Just please don't abuse it (i.e. keep ordering and refunding). "I'm still not convinced. Change my mind before I leave this page (and do it in exactly 151 words)"
Challenge accepted. Let's go with full transparency.
The truth is that while I absolutely love recording these videos, doing them all day every day wouldn't even cover our staff costs. Short audits we do are so well received that some companies decide to hire us full-time.
I have no way of knowing if $40 is your entire marketing budget or what you make every second so either way I will try to massively over-deliver.
And don't worry, I won't try to upsell you on anything. Call me out in public if I do. Trying to "wow" you with a video audit is more than enough for me.
Still not convinced? No problem at all. I sincerely appreciate you stopping by either way.
I don't do a lot marketing and copy writing, very thankful for the wise words of wisdom from @ViperChill to help improve @IndieSaas and related projects.

— Mubashar Iqbal (@mubashariqbal) January 10, 2019
Sold out
Have a question? Email our team: [email protected]