Actual problems we've recently solved for clients...
----------
Decreasing reliance on PPC

---------

"We're spending a lot of money on PPC but conversion costs are rising. We're looking to offset that by increasing organic rankings."
----------
Google penalty recovery

---------

"Our site was hit by a manual Google penalty for unnatural links and after filing a disavow request, a large part of our traffic hasn't returned. What should we be doing next?"
----------
Outrank big-budget competitors

---------

"A competitor just received a large round of funding and is ramping up their content marketing efforts. How should we react,

without

the multi-million dollar budget?"
----------
Quality link building

---------

"We want more links from quality sources and need to know where they are and how to take action on them."
----------
Prioritising SEO next-steps

---------

"I've recently taken the head SEO position at the company I work for. I know what problems we have, but need help prioritising what to do next."
----------
Marketing strategy plans

---------

"I'm looking to bounce ideas off of someone before I make a major change to our website. I would love your thoughts..."
We've helped some great people...
Previously 'ViperChill', our team has grown, and our name has changed
"Thanks to Glen's in-depth investigation of our new website [..] we were able to get our rankings and leads back in a few short months"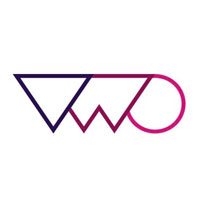 "Glen has been my go-to source for SEO advice and lessons for years, I've always found tremendous value in his content and advice."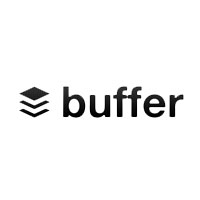 "When I decided it was time to get serious about SEO, one of the first items I put on my checklist was 'Book a consultation with Glen Allsopp.'"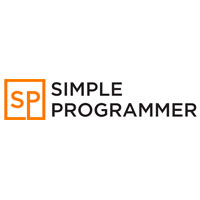 Josh Earl
SimpleProgrammer.com
But we probably can't help you.
Just to save your time and ours, we have some "rules".
Read Our "Rules"