"Glen is one of the very few people I reach out to for SEO advice."
"If you're looking to skill up in actually getting sites to rank, Allsopp's content is a must read."
"Glen has been my go-to source for SEO advice and lessons for years."
How a 500+ comment blog post turned into a private newsletter of proven SEO tactics.
A few years ago I wrote a blog post on the '16 Companies Dominating Google'.
I went in-depth on how just a few brands, with hundreds of websites between them, had essentially taken over English-language Google search results.
What looks like 10 different companies in a search result might actually just be three when you look at who owns them.
It quickly went Twitter viral and has picked up 500+ comments to date. It's a piece I'm really proud of.
There was just one big problem: Every single week it would become further and further out of date. The big brands dominating Google were merging their companies, buying and launching new ones, or selling them between each other.
That's when I decided to build a custom database of every single website network that was getting huge traffic from SEO. DotdashMeredith alone literally get ~100m visitors per month thanks to Google...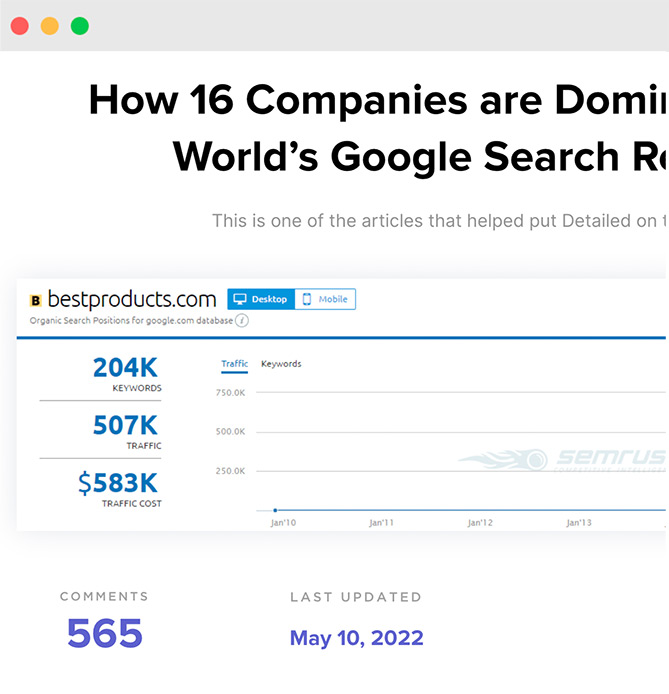 The 500+ comment article. Had no idea how to style that image on mobile so let's do the overlap-the-box thing 😅
Every month we monitor search traffic to 2,114 specifically-chosen websites in 23 different niches. 64% of these websites are owned by publicly listed companies — that's crucial for our insights.
Just think about this: Public companies that are reliant on search traffic (like Etsy, Pinterest & Fiverr) must put out investor updates every quarter with how their business is doing.
So not only do they share their exact financials, but they literally make specific comments about how well Google is, or isn't, treating them — especially important when you can't always rely on what you see in rank-tracking tools like Ahrefs or Semrush.
These aren't dinosaur retailers, but primarily digital-first companies with a huge reliance on search traffic for their success.
Last updated in May of 2023. Proof: As of writing, my team Newcastle drew 2-2 with Leeds ⚽️

We primarily track rankings of publicly listed, content-first sites that you and I are more likely to build
Sure, Fiverr might get a lot of search traffic, but you probably aren't planning to build a marketplace for freelance services anytime soon (neither are we).
Instead, we primarily focus on blogs, affiliate sites, Saas companies and eCommerce stores, and then track them across dozens of niches.
There are some great networks of sites that aren't public (such as Condé Nast -- owners of Reddit, GQ & Vogue) but we primarily track sites owned by companies on the stock market.
Sites like...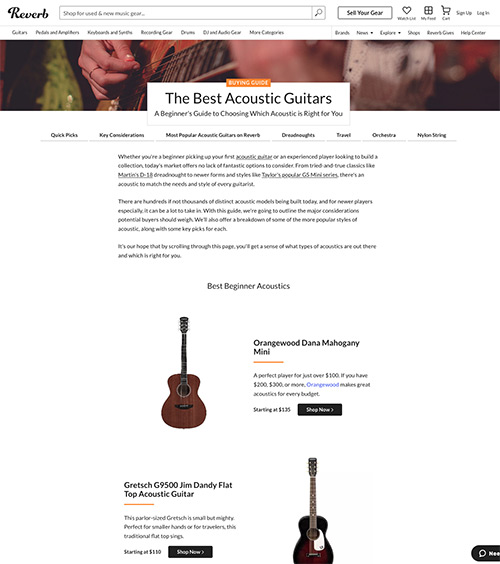 Trading under $ETSY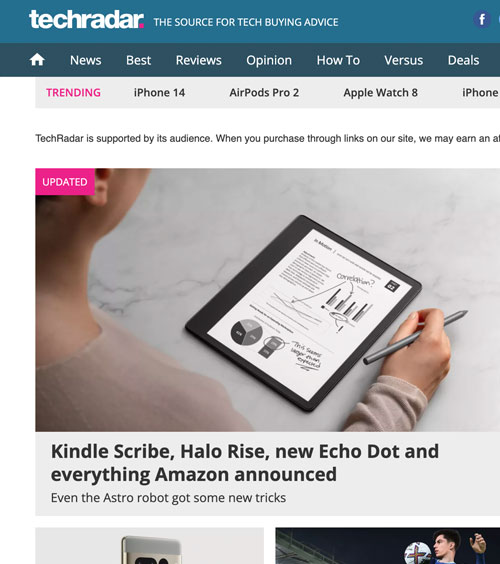 Trading under $FUTR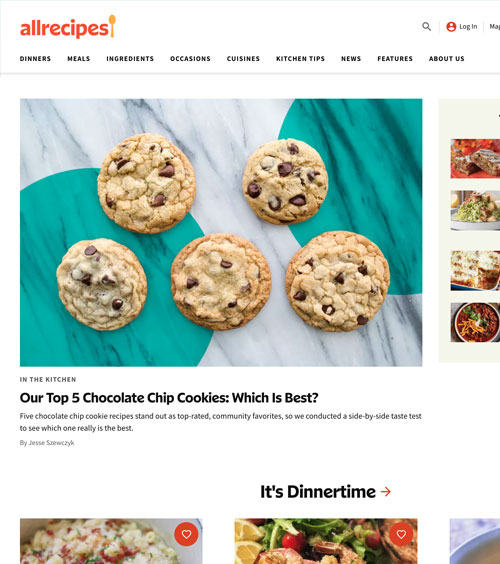 Trading under $IAC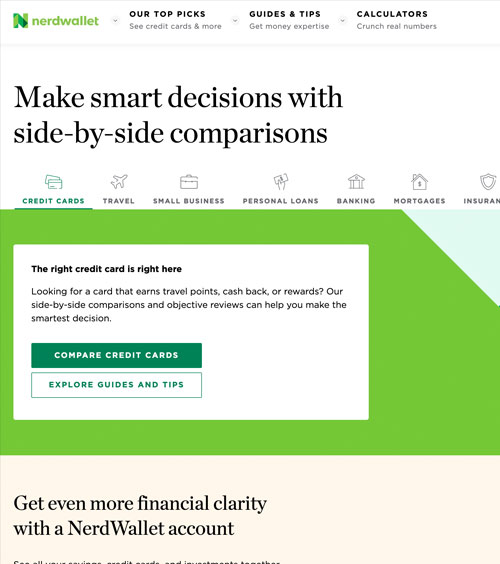 Trading under $NRDS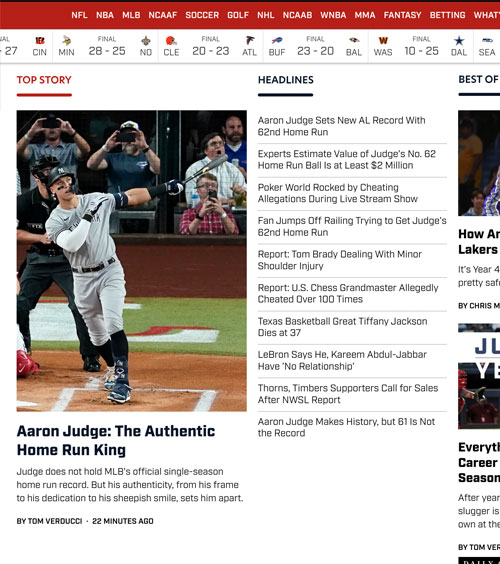 Trading under $AREN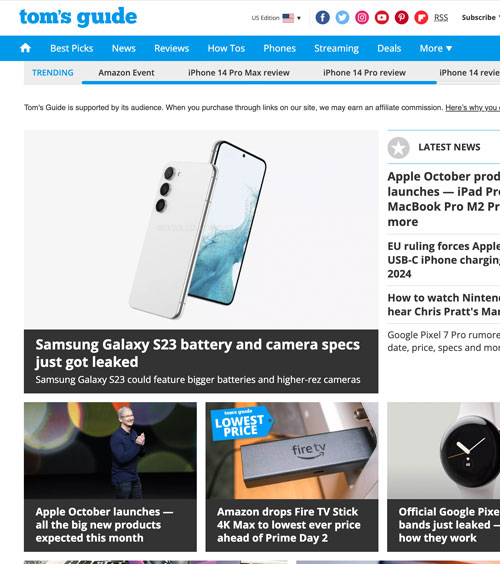 Trading under $FUTR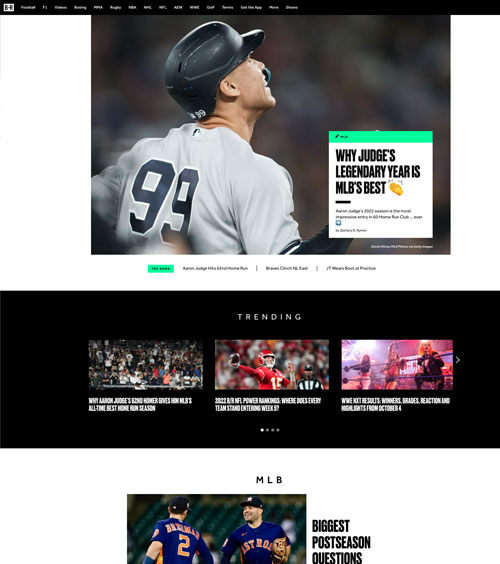 Trading under $WBD
Trading under $IAC
We analyse the successful sites in detail (living up to our name) and share insights with clients and newsletter subscribers
Our simple philosophy is this: There are no secrets about what Google is looking for (quality content, good links, fast websites, etc.) but there are unique ways to go about acquiring and building these things.
Important note: We don't reveal anything private of the websites in question, and don't link any tactics (especially anything "shady") to a specific brand. That wouldn't be cool.
Instead we look for things like what niches they launch new websites in. What categories are taking off for them. New links they're picking up and how they're likely acquiring them. Keyword angles that look to be a hit.
We even track when they make title tag changes to their key pages or those pages get redirected elsewhere — we literally built a custom tool for this, since we have 5,000+ URLs to monitor.
The end result is actionable insights we don't believe anyone else has, or will ever be nerdy enough to have.
This isn't because we're smarter than others. It's because helping people get more traffic from search results is literally our full-time job, so why would we not want to try and give ourselves an edge? (It also helps that we absolutely love what we do.)
Join us?
Whether this is the start of our journey or the end, thanks for taking the time to check out the site. This is what I truly love to do.

JOIN 35,000+ SUBSCRIBERS
This wasn't your typical homepage. This isn't your typical SEO newsletter.
No ads. No affiliate links. Just the good stuff.

"Glen's recommendations helped us improve crawl budget, remove deadweight pages and led to overall improvements in organic traffic to our key pages."
STEVE TOTH

"Glen found a very sneaky technical SEO issue on our homepage. Sometimes a fresh set of eyes goes a long way."
BILL KING

"I've been a practitioner of digital marketing for over a decade and I've learned more from Glen about SEO than anyone else."
CLAY COLLINS